Operating System Installation
Need your OS installed or re-installed? Not a problem. Bring your laptop or desktop to Mike and he can install a new OS or re-install the one you have. Why re-install? Sometimes that will resolve issues you are experiencing when other options have failed. Or you simply want to re-fresh a computer and start over. Windows or MAC. $60 per computer.
Infection Prevention & Removal
The last thing you want to have happen is for your data to be stolen. Especially if you operate a small business. Ransomware is growing along with malware that wipes all of your data. Don't wait until you wake up one morning and discover all of your important documents, data, credit card info, passwords have been deleted, compromised or is being held for ransom. Both Windows & MAC based computers are affected so don't believe the myth-information that a MAC cannot get an infection because that's not true. Many MAC's we see have infections of many types. Mike can ensure all of your embedded security on your personal computer is tight for personal computers and, make your small business system more secure to thwart any attacks. $90 per personal computer for removing any infection. Small businesses are provided a quote for service after consultation.
Data Recovery & Data Transfer
Do you need your data (docs, photos, videos etc) off of an old hard drive? Bring it Mike along with a flashdrive with enough capacity (32Gb, 128Gb or higher) and he will move your old data to the media you provide. Did you get a new computer and need the data from your old hard drive moved to the new one? Bring it to Mike and he will take care of you!
* Hard drive recovery
* External HDD recovery
* Laptop data recovery
* USB data recovery
* SSD data recovery

$80 Data Recovery per HDD. $50 Data Transfer per computer.
Hard Drive Installation & Configuration
Do you need to buy a new hard drive? Mike can install it, configure it, load your data onto it. Need a new hard drive but don't know how to tell what type? Bring your old computer to Mike and he'll give you a hand to determine which type of hard drive you need. Then all you do is order it and bring it to Mike once it arrives. $85 per hard drive. Add $60 for operating system install.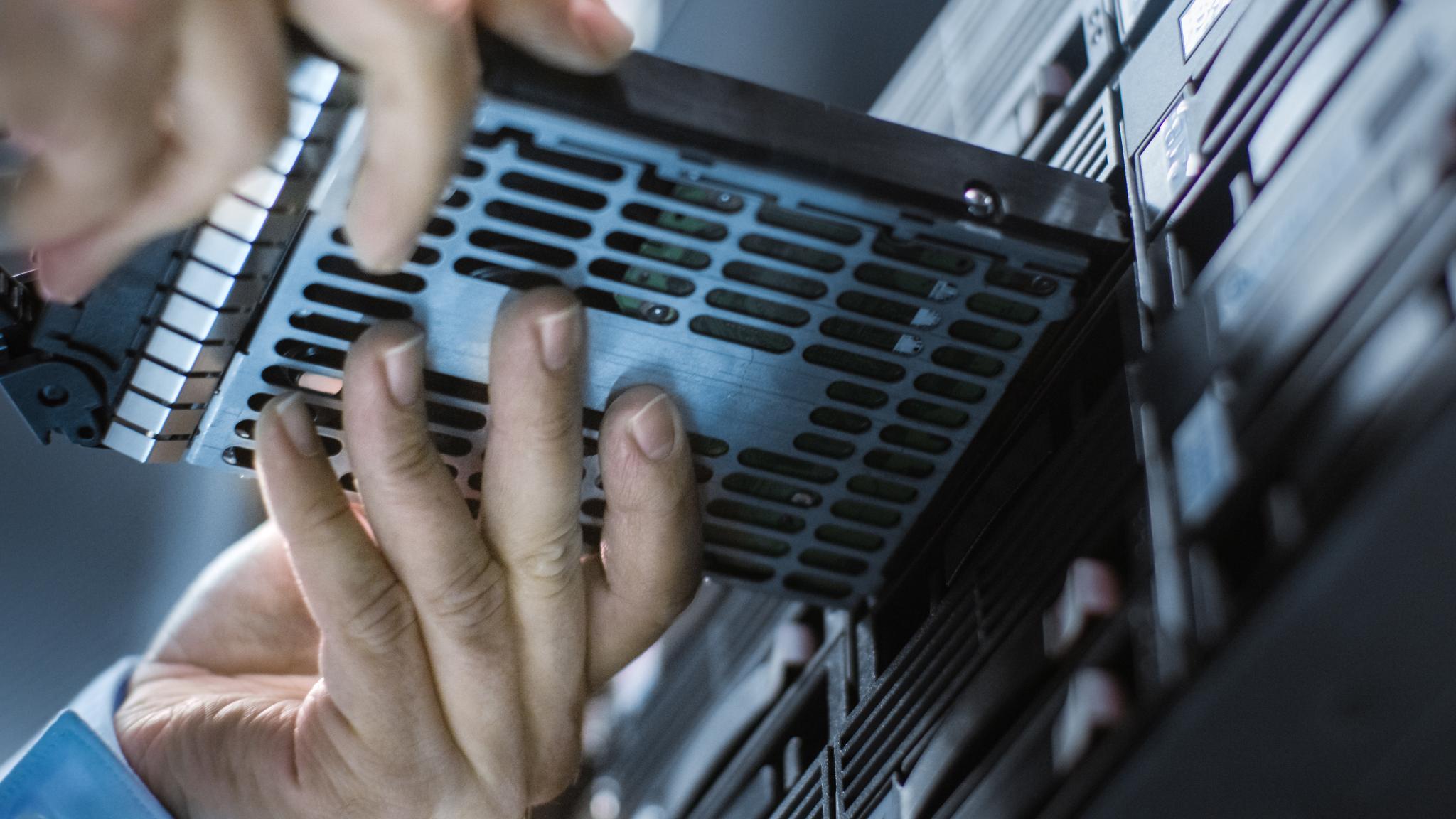 Computer Security Optimization $50.00 per computer.
Desktop & Laptop Support
Sometimes things just don't go right. But many people simply don't know how to determine exactly what's wrong or what has changed inside of their computers. Whatever has gone wrong or has been changed Mike can get your computer back on track. Windows and MAC computers are our specialty. This includes repairs made on most computers. Prices range from $45 and up depending on the problem. You will be told in advance what the price will be so you know what you can expect to pay.
Website Creation
Own a small business and thought that having a nice website will cost a small fortune? Well, that's not correct. Mike can build your small business a very nice website that you control and can change your content on it whenever you want to. Including many special event websites for family reunions, company events etc. Many so called 'web developers' will challenge this but owning your own website with the content, photos, videos and other features you want is very affordable. Give Mike a call and get your site on the world wide web today! Websites built by Mike can be viewed here. $275 for your website built. You will NOT find anyone else who can build a professional website at this price!
Windows 10 Optimization
!! MOST REQUESTED SERVICE !!
Many people have issues with using Windows 10 because the system is different compared to Windows 7 and XP. It does not have to be this way. Mike can make your Windows 10 experience much more user friendly just like he does for his business clients. $35 per computer.